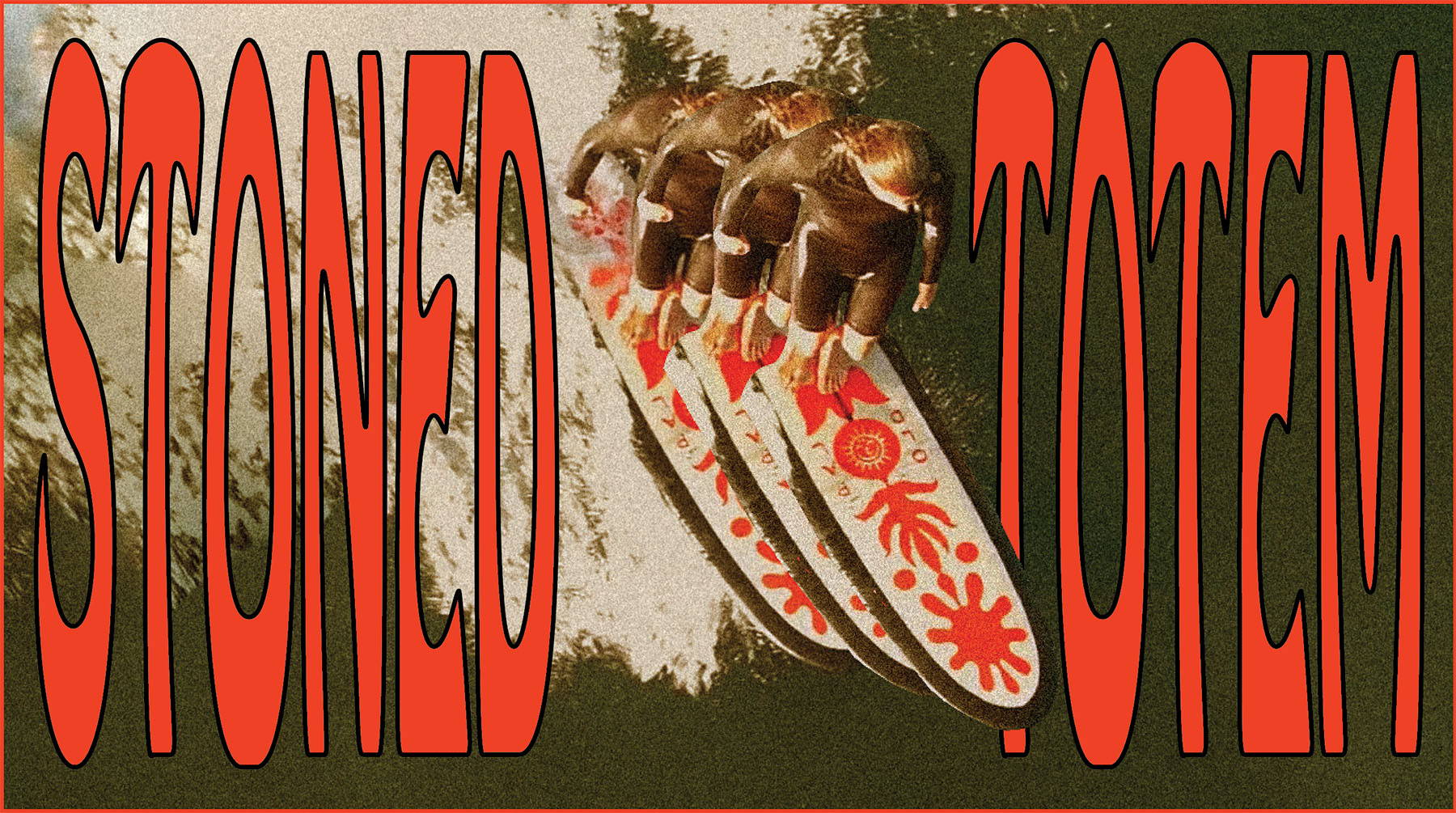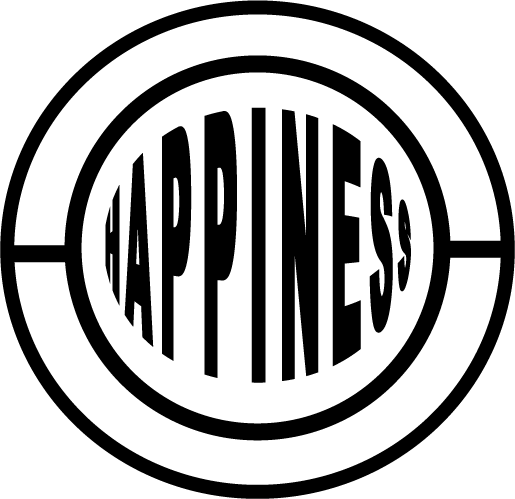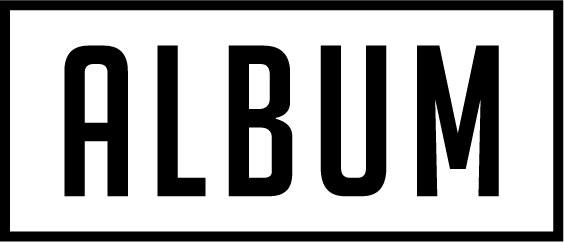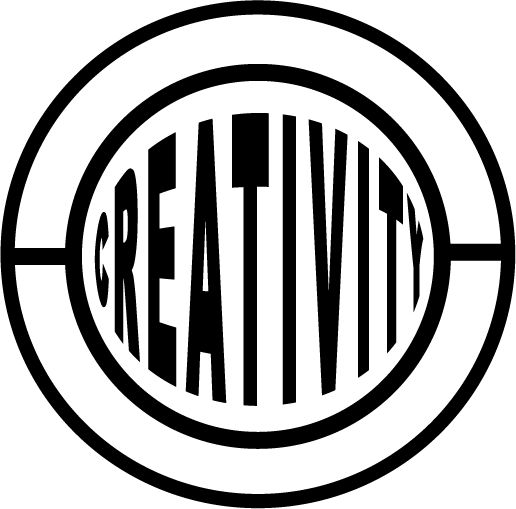 Back by popular demand, all 3 sizes of our Stoned Totem soft top surfboards.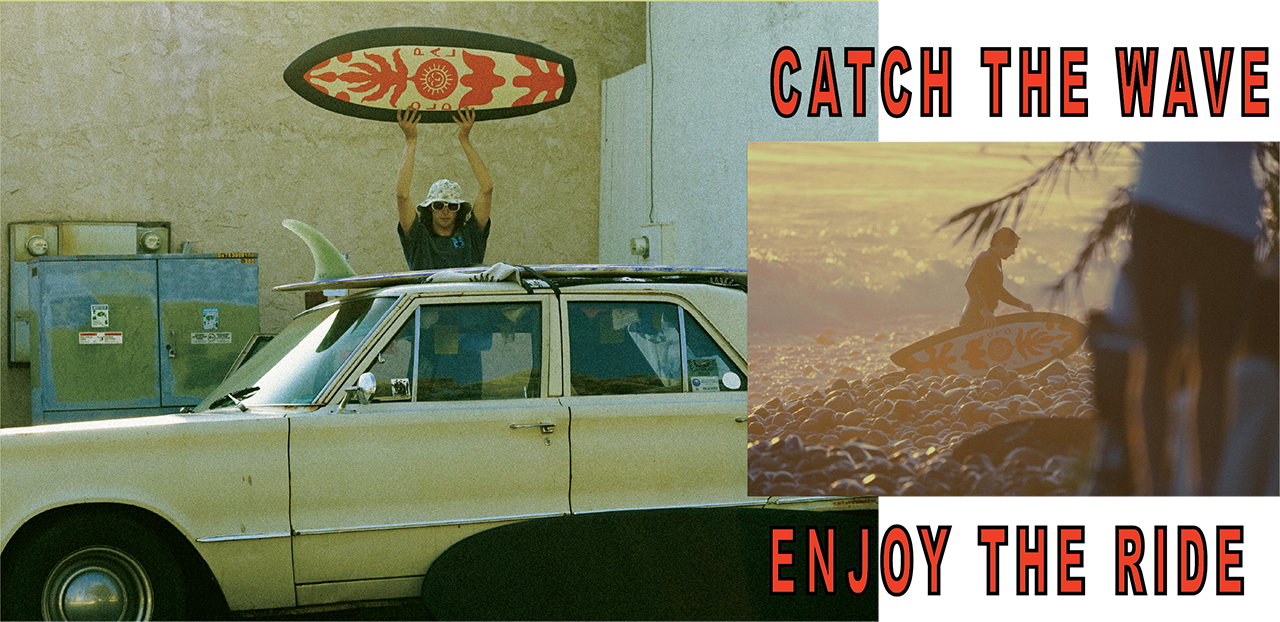 A collaboration to celebrate the connection between surfing and cannabis.
Let the creative nature of the plant and the ocean push you into a new realm of happiness today.
Want to discover more about these transcendent designs? Head over to the Journal to learn more.
Learn more about the inspiration, and see them in action.